Houston Business Formation Attorney
If you need a Houston business formation attorney, the lawyers at the Law Office of Mark Smith, PLLC are ready to help.
The most common business entities in Texas are: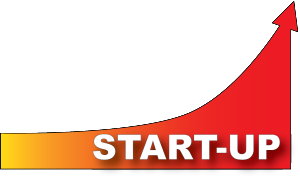 LLCs (Limited Liability Companies)
Corporations

S Corp/C Corp
Non-profit Corporations

Partnerships

General Partnerships
LLPs (Limited Liability Partnerships)
LPs (Limited Partnerships)
Advice for the DIY Entrepreneur
If you are the sole-owner, many of these business entities (especially LLCs) are relatively straight-forward to file and you can easily form the business yourself. However, if you have partners or investors, it is highly recommended to consult with an attorney regarding the governing documents for your organization. There are a number of other considerations when you have multiple owners of a business entity in Texas. For example, you should ask yourself:
What happens if one of the owners gets divorced?
Who has voting control of the business? Is voting based on percentage of ownership or one vote per owner?
How are taxes handled?
Will the owners be working for the company? If so, will they receive a salary?
An experienced business formation attorney can discuss each of these scenarios with you and help prepare the necessary agreements to protect all of the business owners from future possibilities.
If you would like a free consultation regarding starting your business, please contact us here.
"Mark set up the LLC for my business. I had questions about set-up and he answered all questions right there and then. We were able to set up the LLC within a very short time frame and he had all paperwork to me by weeks end. He is incredibly courteous and pleasant. His fees are reasonable and fair."